In case of a complete machine overhaul, we will pick up the machine from the location specified by you, and after the refurbishment ship it to its place of use. The quote includes all the costs involved and, in addition to the convenience, perfect quality is guaranteed. Furthermore, we undertake partial refurbishments, renovations, and regular maintenance, provided by our professionals with decades of experience.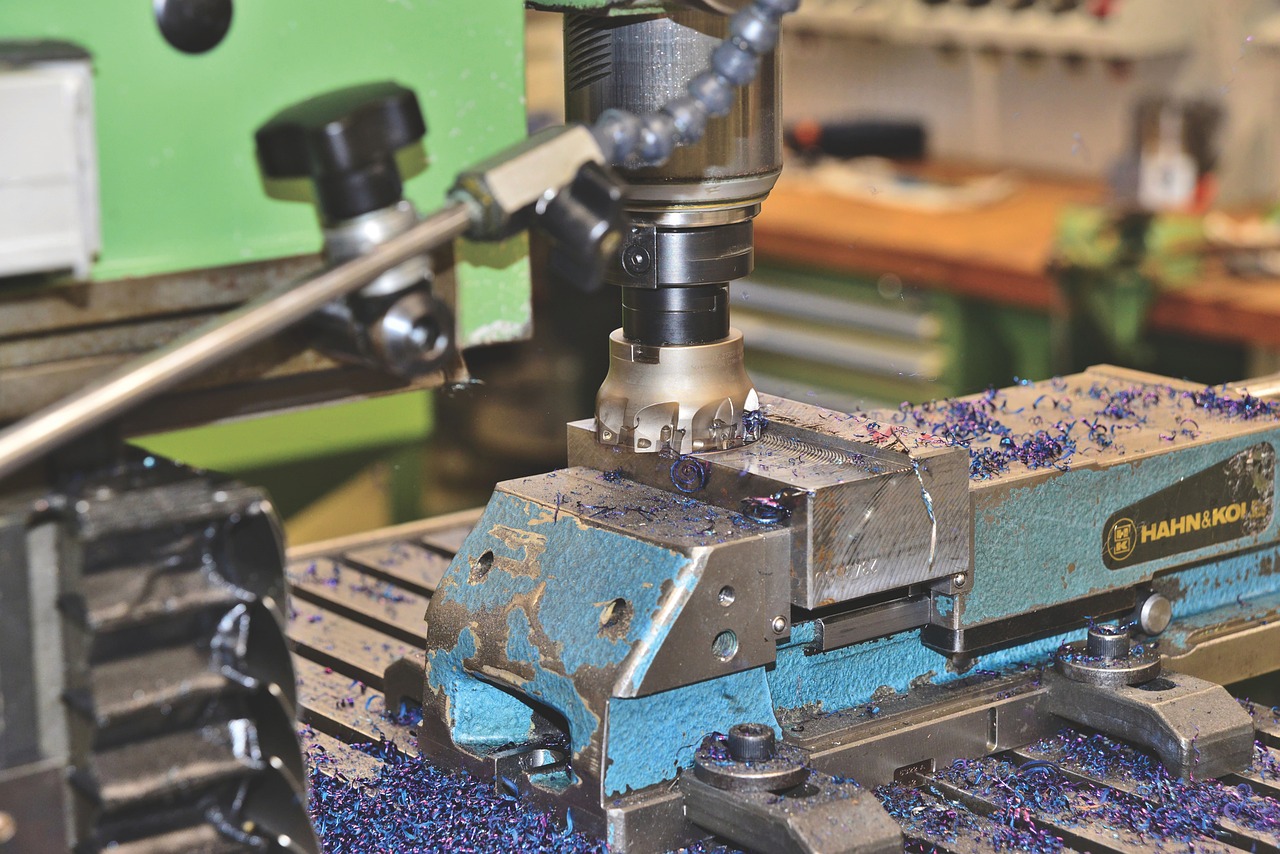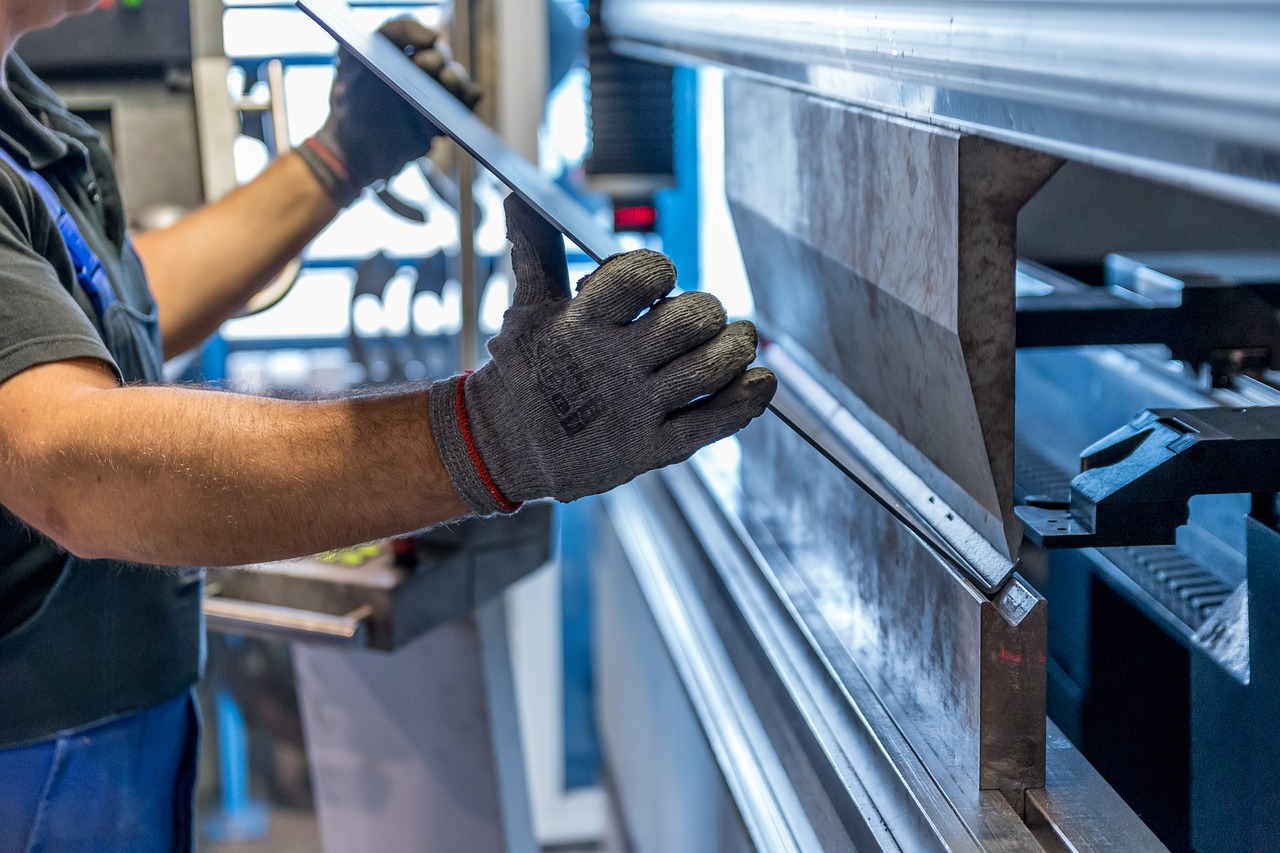 Our aim is long-term cooperation and maximum customer satisfaction, which is why we always undertake renovation and maintenance work at a predetermined, guaranteed price. We will provide you with a price quote within 5 working days, once we have your specific requirements, so that you can decide whether you wish to place an order for the project in question.
We offer multiple options:
Overhaul
In case of an overhaul, all you need to do is provide us with the basic details of the machine and the pick-up location, and we'll take care of everything else - your refurbished machine tool will be virtually as good as new. It's a more cost-effective and environmentally friendly solution than buying a new machine, in many cases even quicker, and you can continue working with a tried and tested machine you know well.
Overhaul
Partial renovation
If you do most of the renovation in-house, and need expert help only with specific parts of it, for example with scraping, we are at your disposal to do that as well. Depending on the nature of the work and the location, we can either transport the machine to one of our SR Workshops, or carry out the refurbishment on site. In all cases, we pay particular attention to speed and cost-effectiveness, and guarantee perfect quality.
Partial renovation
Maintenance
With regular maintenance, you can avoid most of the unexpected breakdowns and therefore production downtime. As part of our maintenance services, our experts ensure smooth operation through regular inspections, carry out planned repairs and refurbishments at a discounted price, and provide emergency repairs in case of unexpected breakdowns.
Maintenance