Quality
Accuracy within 1 micron,
without quality variation.
Reliability
Full support, with local
technical assistance.
Predictability
Transparent pricing with
flexible packages.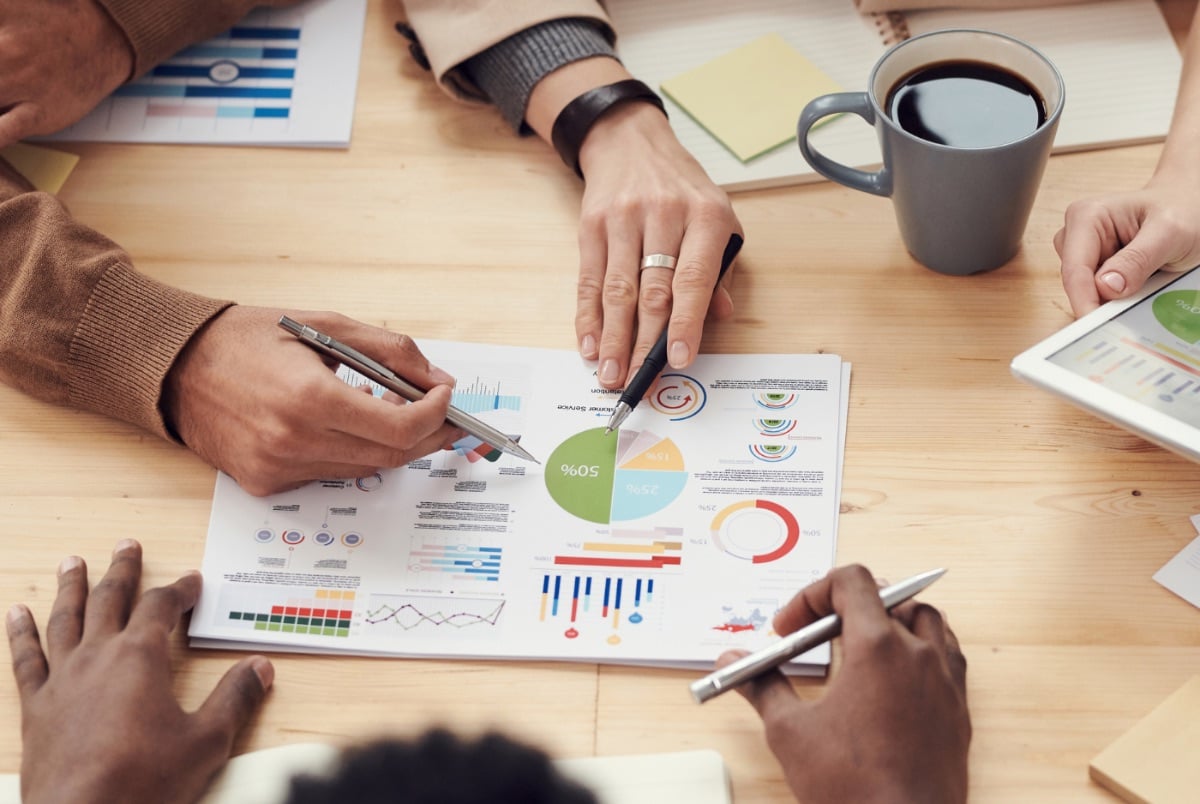 About Us
Scraping Robotics has grown from a university project to one of the most dynamic industrial automation companies in the region. Our team brings together a rare combination of metallurgy, mechanical engineering, and IT expertise, enabling us to achieve what was previously thought impossible – the complete automation of the scraping process.
Technology
We have automated one of the most difficult and labour-scarce phases of
machine manufacturing and maintenance: scraping. Our software-
controlled laser technology guarantees consistent quality, unprecedented
efficiency, and accuracy down to 1 micron.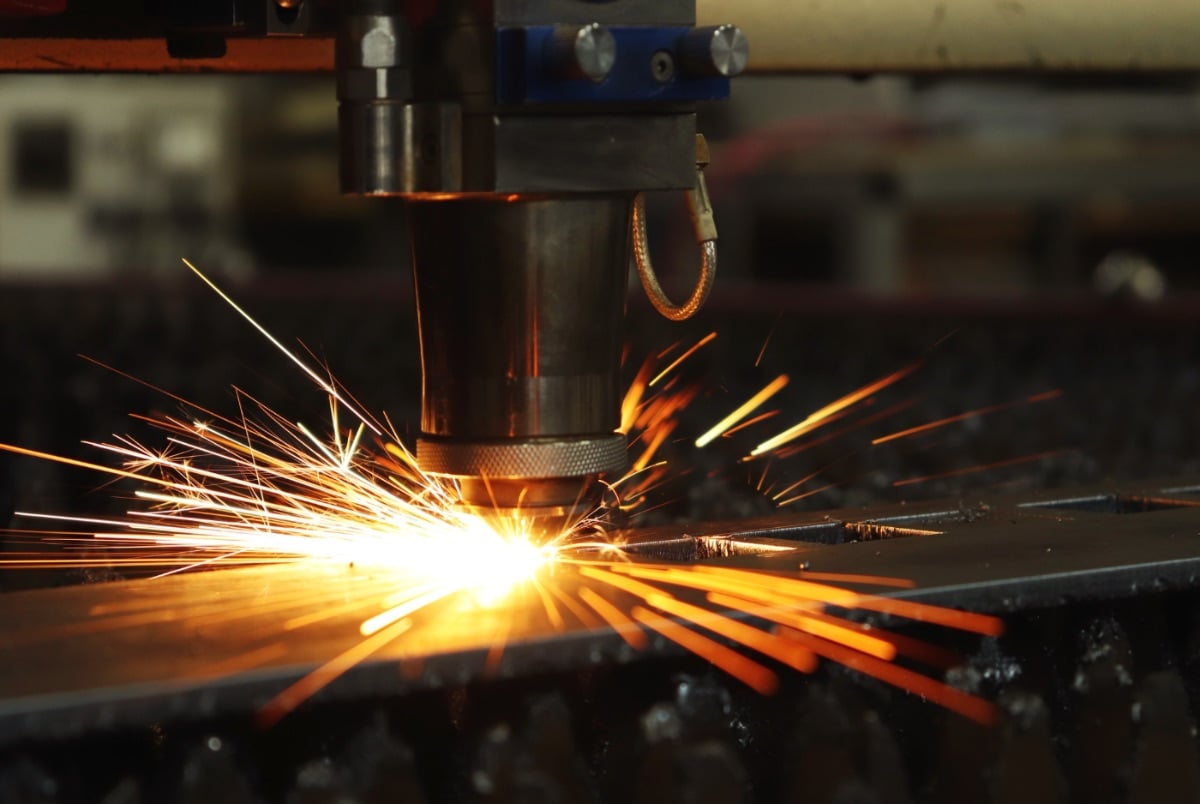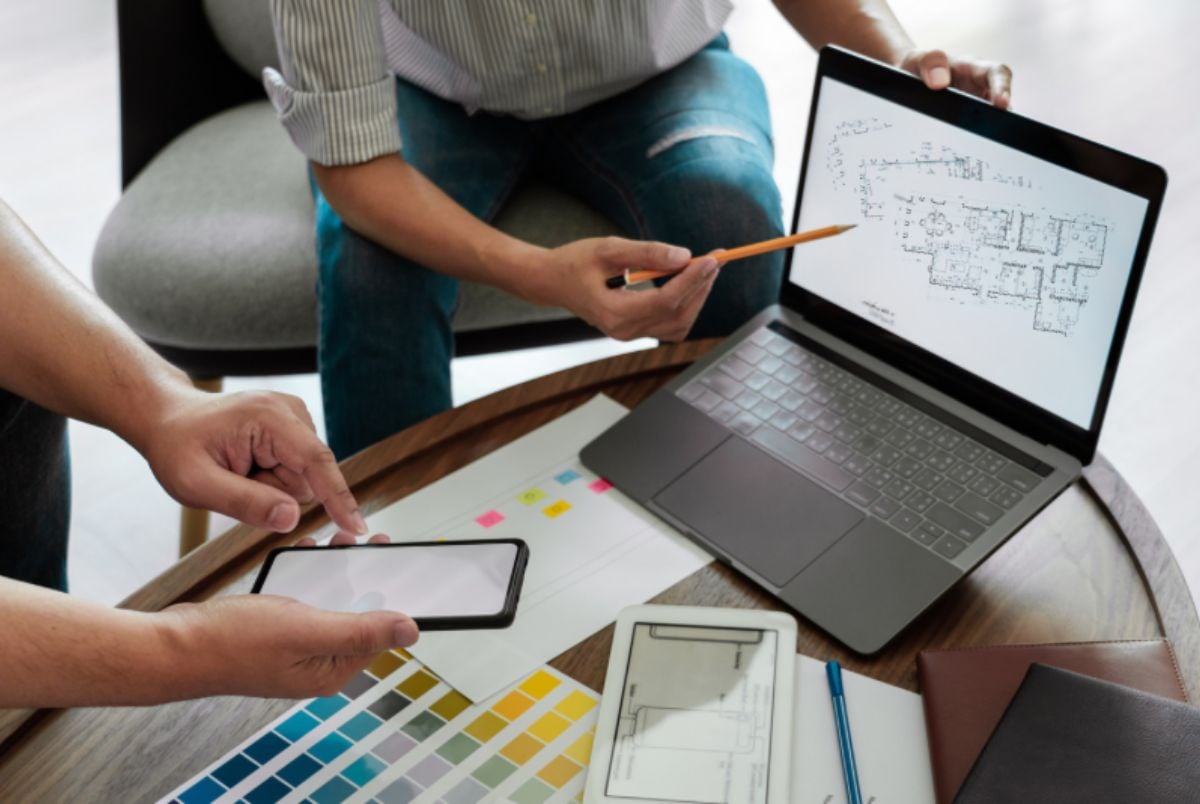 Our Products
Our products have been designed to ensure the quick and seamless integration of our technology into any machine manufacturing, maintenance, or refurbishment plant, and to meet all needs, regardless of the scale of use or its application.
"We created Scraping Robotics to make micron-precision surface machining accessible to everyone, and we work every day to push the boundaries of its use. For us, perfect quality is not the goal, it's the starting point."